The Redding Branch of the American Association of University Women cordially invites you to attend its Annual Fall Scholarship Fundraiser, Starry Night of Art and Wine. Enjoy an art show and art sales by local, member artists, wine tasting by local wineries, appetizers and a silent auction. These wines will be available for sale. 100% of net proceeds support local scholarships.
Join us November 3rd from 4PM to 7:30PM at the North Valley Art League, 48 Quartz Hill Road, in Redding.
General Admission tickets are $30. Wine tasting is $10.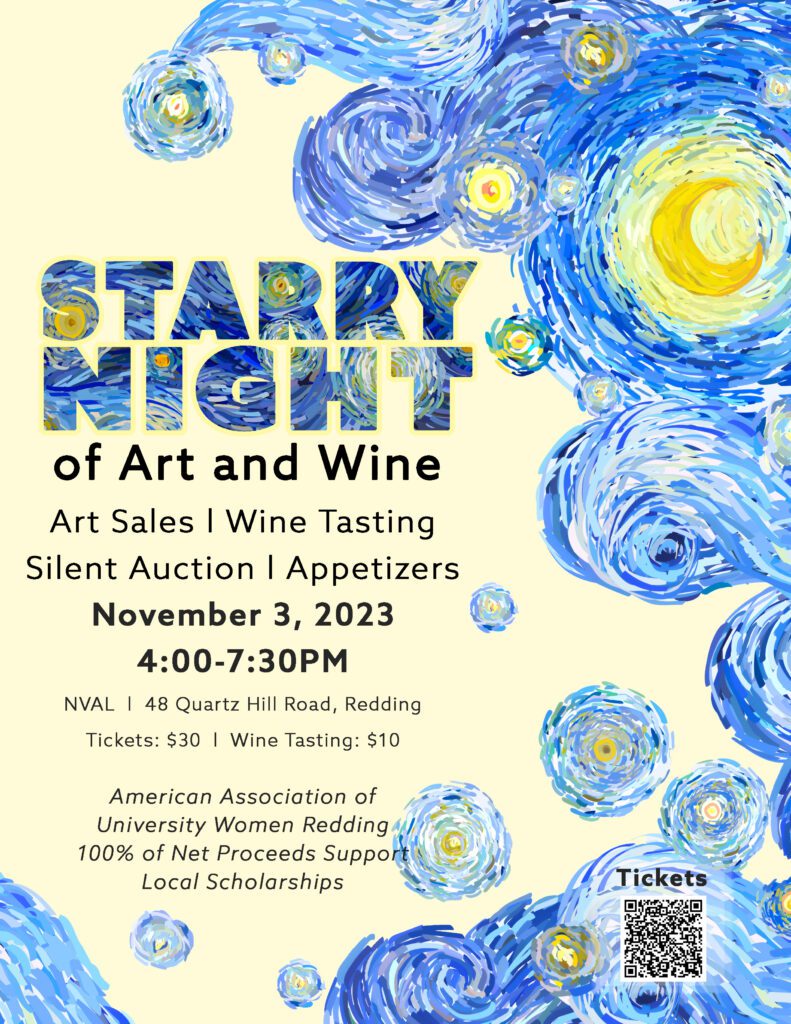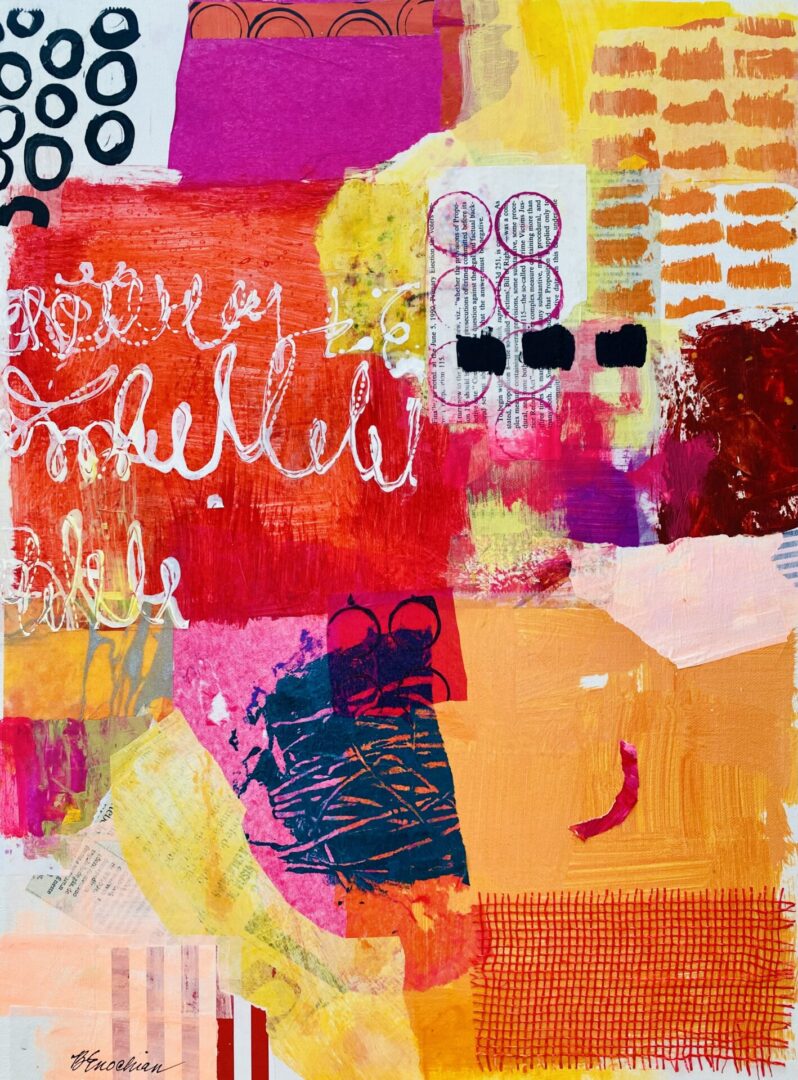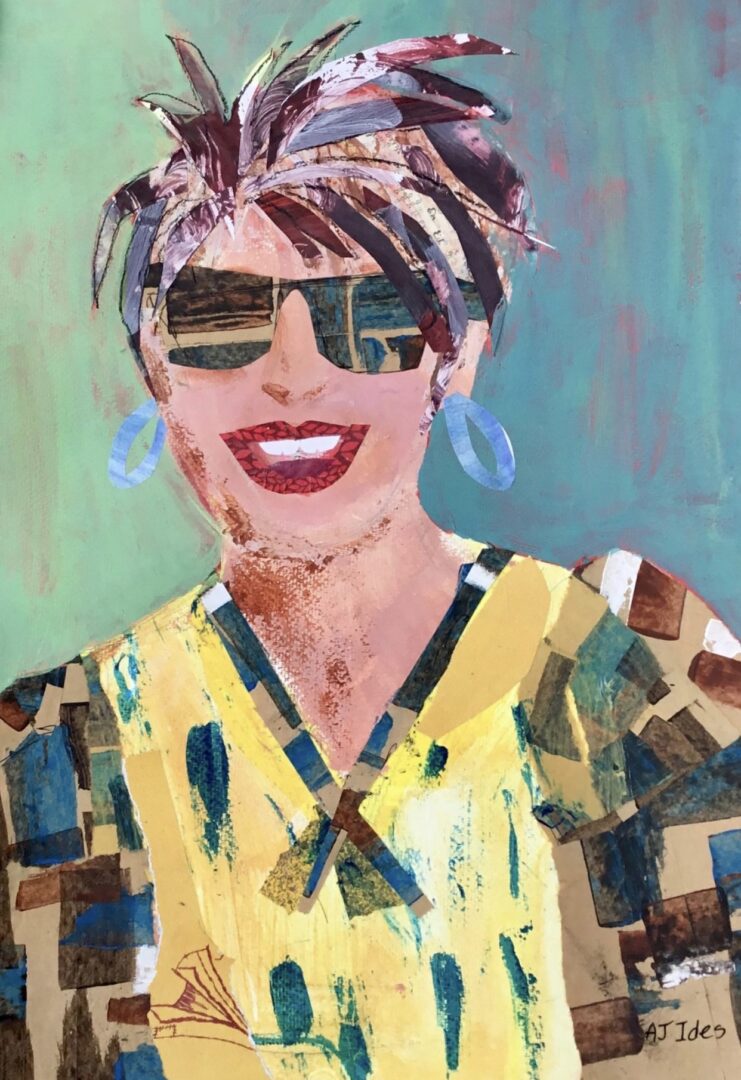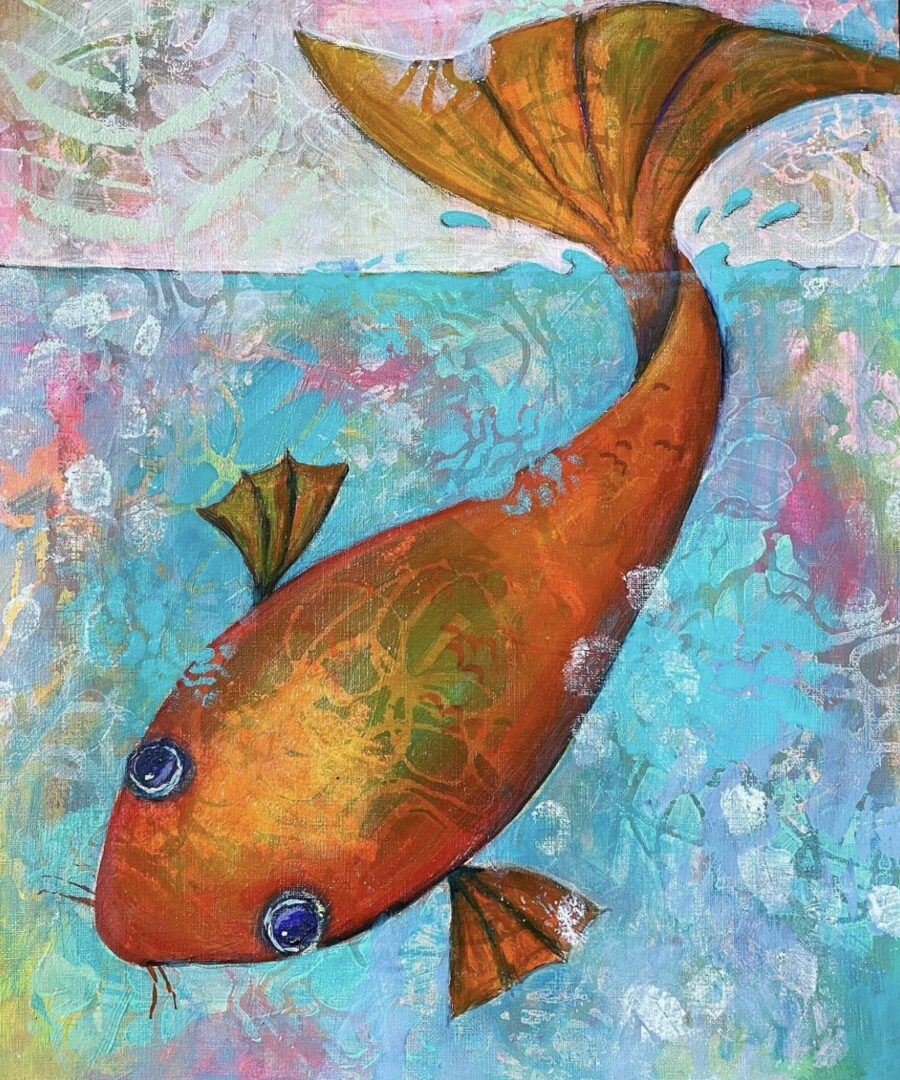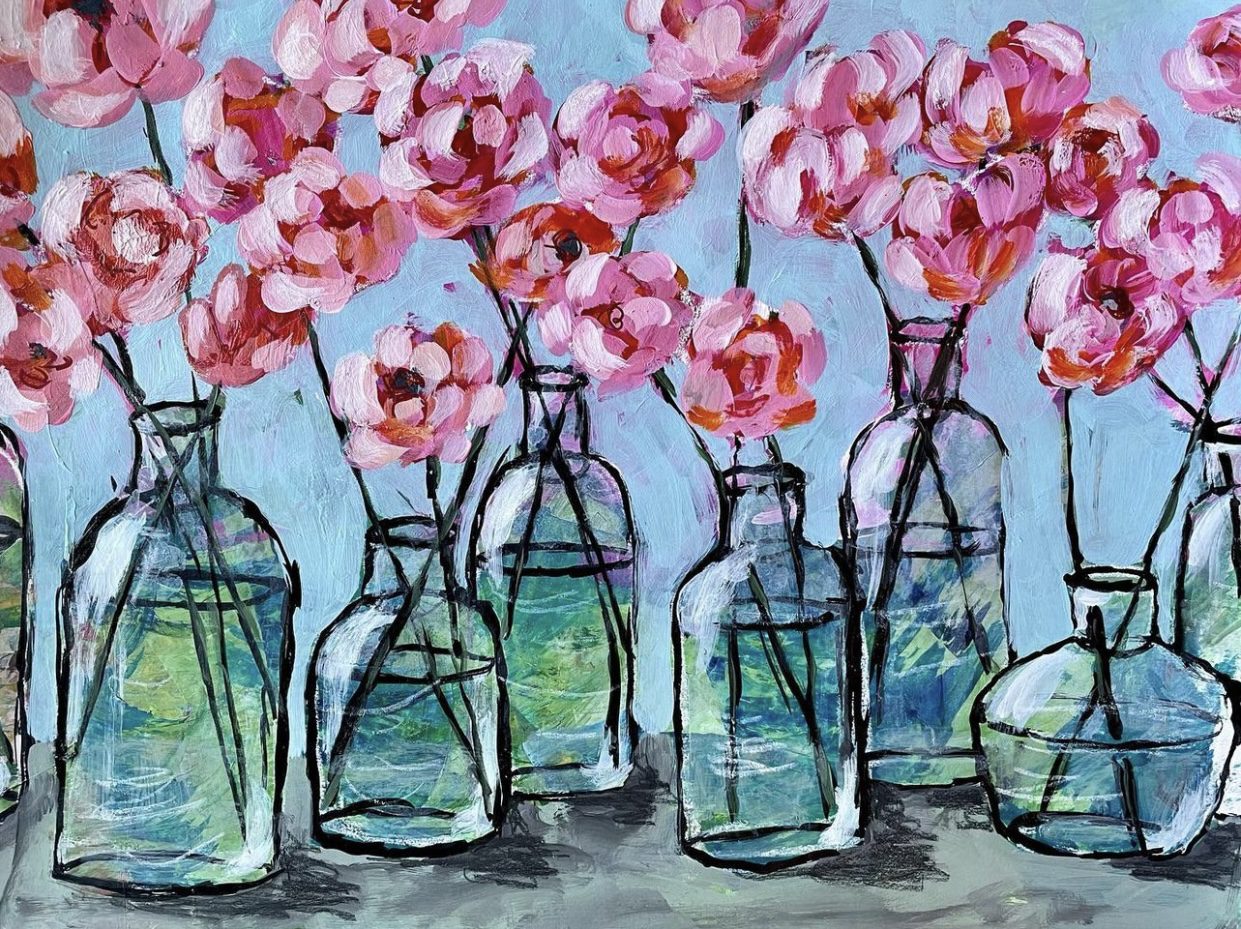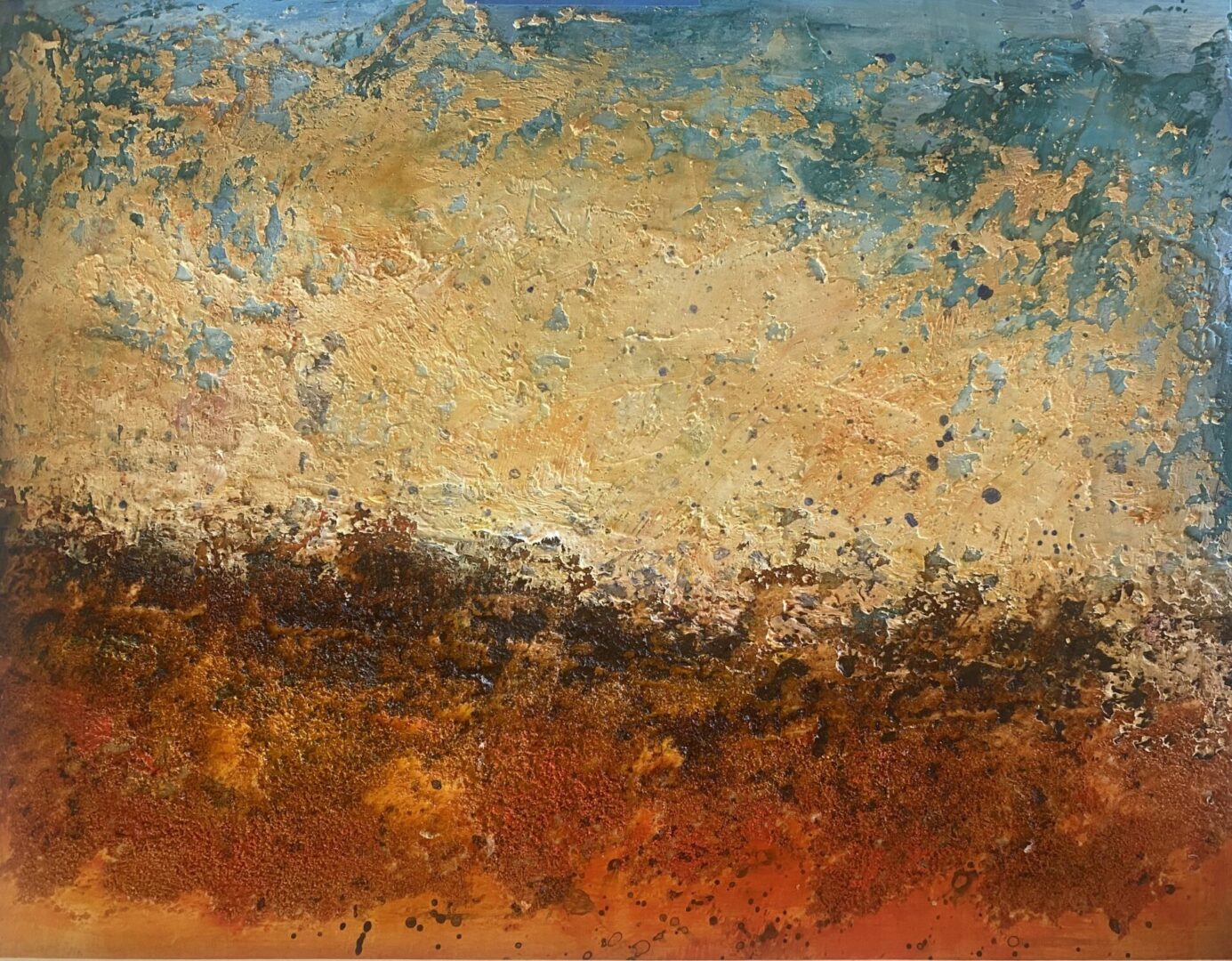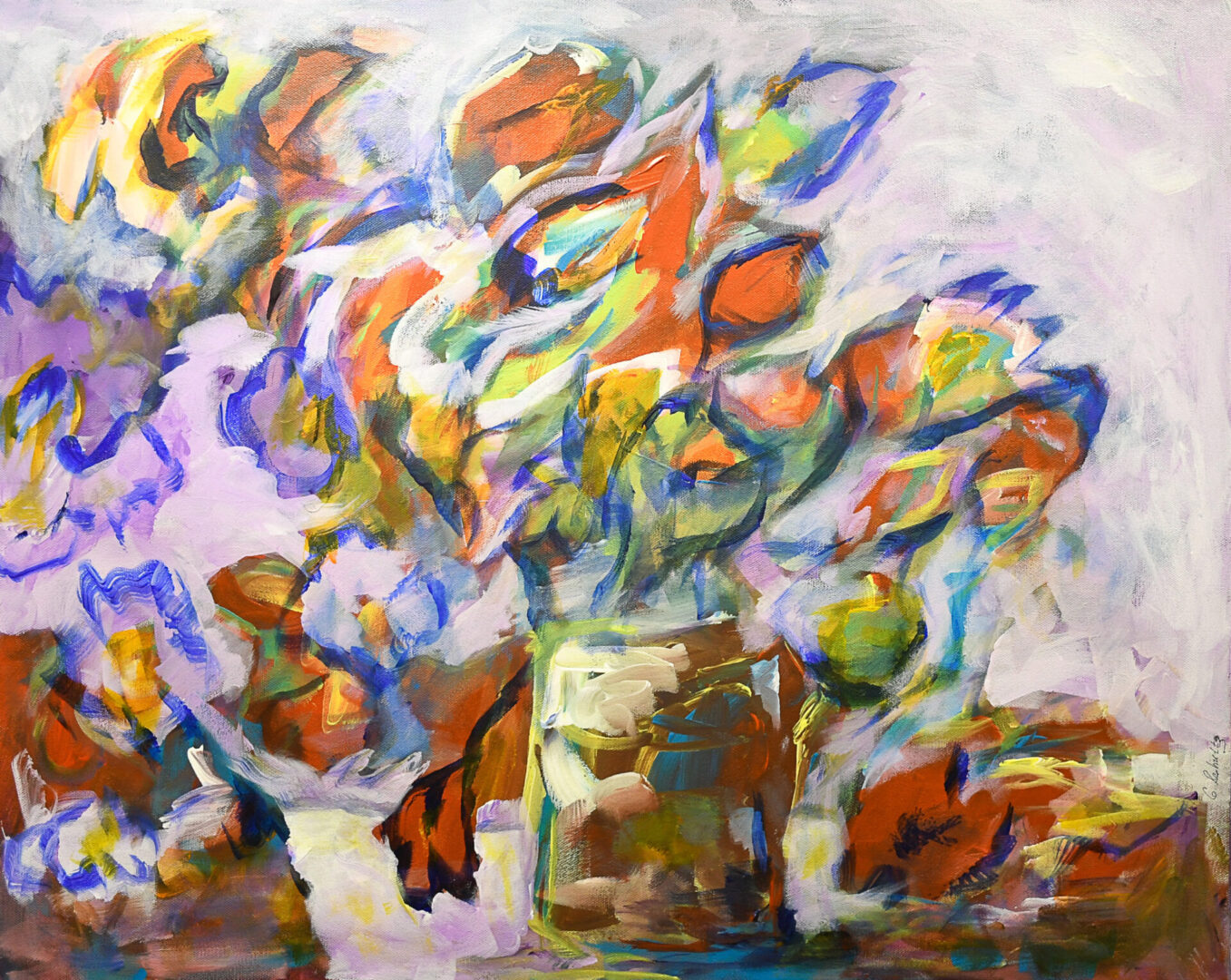 The following Shasta County vintners will be pouring their wines for tasting.  In addition, bottles will be available for purchase.  For each bottle sold, the vintners are donating a percentage of sales for our Starry Night fundraiser.  Support your local wineries, AND our AAUW scholarship!
See below for specific wine information: varietal, vintage and tasting notes.
Darkaro Cellars and Big Spring Vineyards are located in Whitmore, California. Nestled in the Shasta Cascade foothills, this site has loamy volcanic soils, pure natural spring waters and the perfect climate for premium wine grapes, featuring hand-crafted and blended artisan wines produced in small batches to highlight and accentuate the flavors, and quality of each varietal.  For Starry Night, Dakaro Cellars will be offering for tasting:
*Shasta County Vermentino 2022 – luscious pineapple, lime and mango waft from the glass, and a smooth minerality leaves a crisp clean finish.  Pair with grilled veggies and seafood.
*California Sangiovese 2022 – Our Sangiovese has aromas of cherry, raspberry, and vanilla makes this wine a perfect pairing with antipasto or pasta dishes.
*California Tempranillo 2022 – aromas of rich berry, cedar, plum and vanilla caramel are accompanied by dark cherry and vanilla flavors. The smooth black plum finish makes this a perfect wine to pair with BBQ, pasta, or paella.
Old 44 Cellars is a boutique winery in the Shasta Cascade area in Palo Cedro just a few minutes east of Redding, CA.  For Starry Night, Old 44 Cellars will be offering for tasting:
*Viognier 2021- Estate Grown Shasta County
50% Aged in Stainless Steel - 50% Barrel Aged
*Petite Sirah 2020- Estate Grown - Shasta County

*Cabernet Sauvignon 2019 - Manton Valley, 100% Cabernet Sauvignon, Silver Medal 2021 San    Francisco Chronicle Wine Competition
Ridgetop Cellars, located in Whitmore, California, focuses on Spanish varietals where Ridgetop Cellars' Sepulveda family shares its heritage. Each of our vines are pruned with care by our family. The hearts of our friends and family are part of each bottle as our grapes are picked by hand where our harvest is a celebration of friends, family, and the nurtured vines as they provide the sweet fruit that becomes the incredibly flavorful wines that we at Ridgetop Cellars are proud to share.
*Albarino 2021- notes of lemon, lime, grapefruit, pear and even a hint of honey.
*2021 Sangiovese - This wine has bright acidity and flavors of red cherry and spices, making it a superb pairing for Italian cuisine. 
*Cabernet Franc 2021 - Moderately high acidity and moderately low tannin with flavors of sour cherry, dried oregano, and sweet pepper.